---
JTB FlexReport (FLEXlm license graphic reports)

---
You are always welcome to purchase directly from JTB World if you contact us but if you for some reason prefer to use a reseller find some that we have worked with below. If you need to purchase through another reseller it might also be possible, contact us about it.
Brazil

Canada
Czech Republic and Slovakia
JTB FlexReport can be purchased via CAD Studio
France
RasterTech also provides support and user guides in French.
Germany
Hong Kong

Israel
Japan


Tegara Corporation
http://www.unipos.net/
Portugal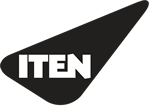 ITEN Solutions
Portugal, Madeira
Portugal as well as Portuguese speaking country communities in Brasil, Angola, Moçambique, Cabo Verde

Spain

South Korea (Republic of Korea)

TIUM solutions also provides support and user guides in Korean.
United Kingdom

United States - USA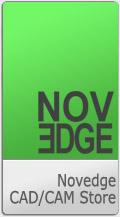 Qatar

Worldwide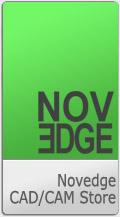 ---
If you cannot find a local reseller please contact us with your inquiry.
If you want to resell any of JTB World's software contact us.