Price: 50.00 USD
AutoCAD allows blocks and xrefs to be clipped using the XCLIP command. Sometimes for different reasons you have to clean up the blocks or xrefs that have been clipped. XClipClean can help you with that by deleting and trimming geometry that is outside the xclip boundary
About
About
AutoCAD allows blocks and xrefs to be clipped using the XCLIP command. Sometimes for different reasons you have to clean up the blocks or xrefs that have been clipped. XClipClean can help you with that by deleting and trimming geometry that is outside the xclip boundary.
Here the boundary is visible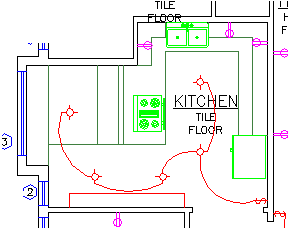 Here it is without the boundary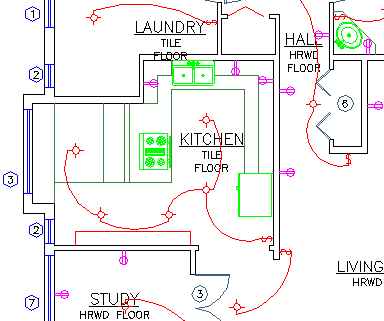 This is how it look like both before using xclip, after deleting the xlip or exploding the block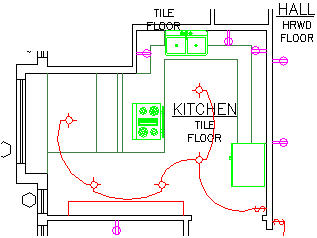 Here is the result after XClipClean has been used on the xclipped block. Either the block can be xclipped again so the text too is clipped or it can be manually adjusted. An option is to explode everything that crosses the boundary that is why the attributes for the tags has been removed. An option is to keep blocks with attributes.
Revit does not handle xclipped blocks and xrefs so XClipClean can be useful to run on drawings before taking them into Revit.
Limitations: XClipClean was built to solve some specific requirements and thus there are cases where XClipClean does not work well or at all. Nested clipped blocks are not handled. Inverted clipped blocks are not handled. It might be possible to modify the code to handle these cases but the work might be more than the gain.
Contact us for any questions, wishes or comments. A lot more can be done to automate the work in AutoCAD. Don't waste time and money to do work that can be automated.