About | Download | Newsletter | System requirements | Purchase | Documentation | License agreement
About
HVACPAC is an AutoCAD and BricsCAD app for HVAC and Piping design work in 2D and 3D.
HVACPAC includes all In-line duct fittings and equipment, air terminals and HVAC associated pipe work. HVAC schematic program is included. HVACPAC was developed around South African standards (Which are similar to most countries) but can be customized to further needs if required and requested.
Currently metric is supported. If need for imperial let us know. 
Legends showing supported objects in HVACPAC. See also this PDF HVACPAClegend.pdf.
HVAC drawing.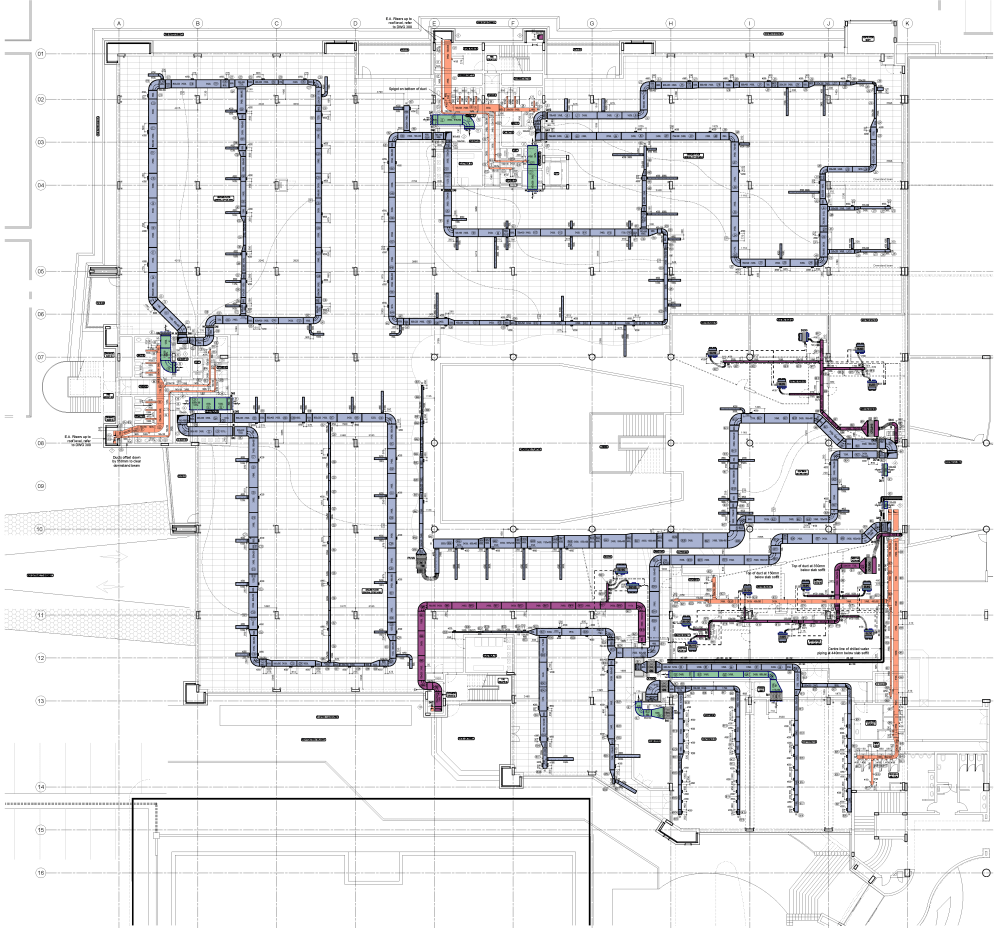 Air terminals.
Piping drawing.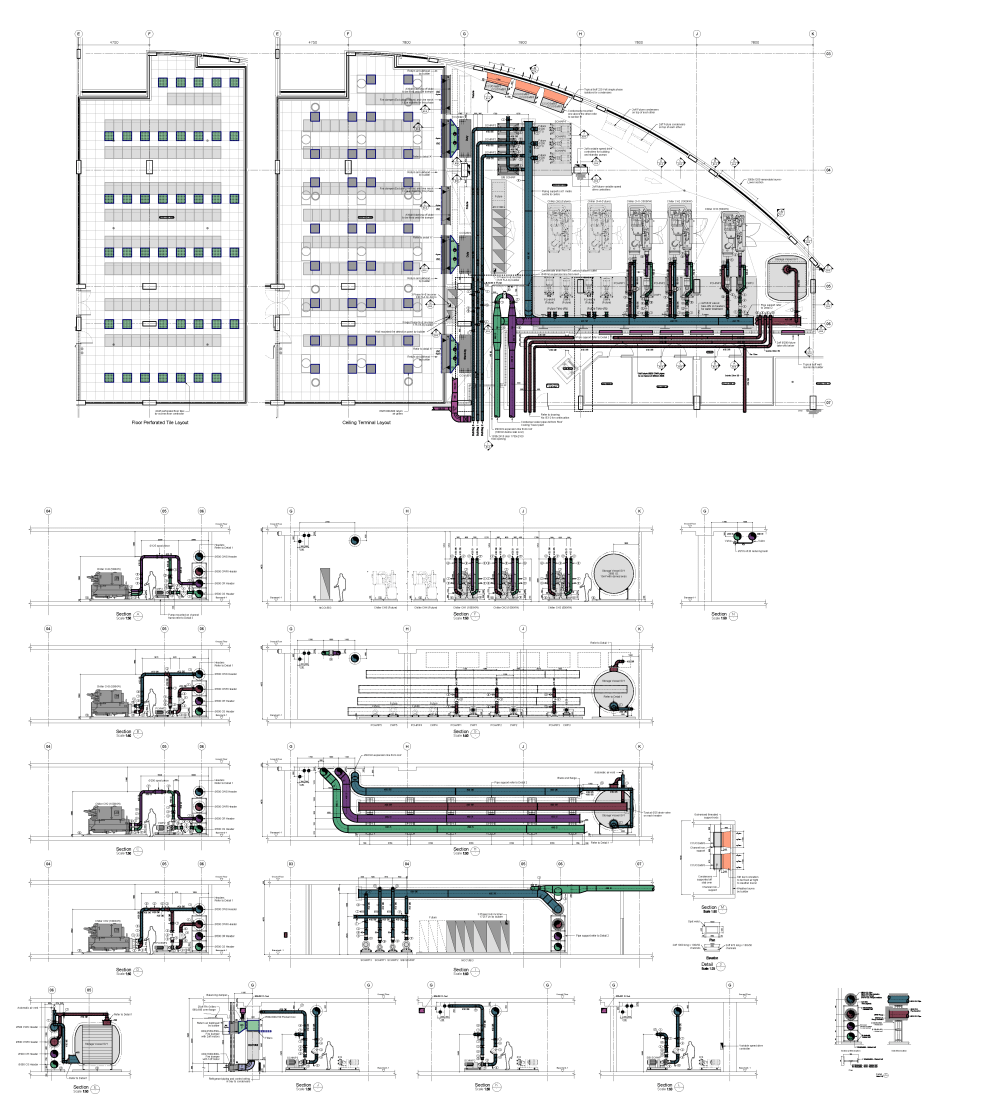 Right click and download demo video showing how to use the 3D flexible or view it below.
System requirements
System requirements are the same as the CAD it will run within.
BricsCAD is available upon request. Do you need it for DraftSight, GstarCAD, CADopia, IntelliCAD, progeCAD or ZWCAD let us know. 
Compatible with AutoCAD versions (AutoCAD 2012 to AutoCAD 2024). Works with all flavors/verticals based on AutoCAD like AutoCAD Architecture (ACA), Architectural Desktop (ADT), AutoCAD Civil 3D, AutoCAD Electrical , AutoCAD Map 3D, AutoCAD Mechanical, AutoCAD MEP (AMEP, ABS), AutoCAD P&ID, AutoCAD Plant 3D.
JTB World is an Autodesk Authorised Developer
JTB World is an Autodesk Authorised Developer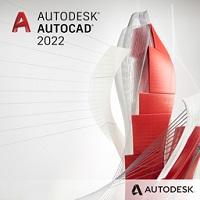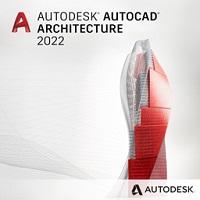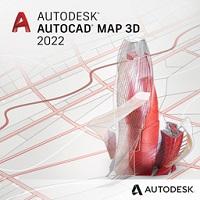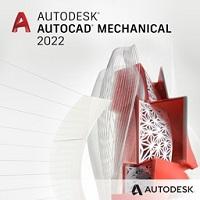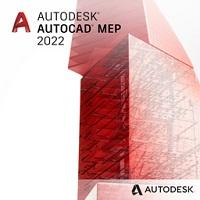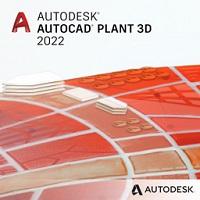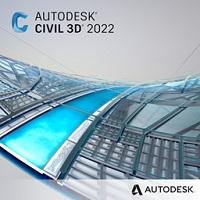 Purchase
1 license is $600 USD
Volume discounts available.
For more licenses Contact us for a quote or if you would like to proceed with purchasing.
License agreement
The license agreement is found here.
Contact us for any questions, wishes or comments.