About | Download | Newsletter | System requirements | Purchase | Documentation | Version History | License agreement | Customers
About
JTB Layouts2PDF help you print selected layouts with selected plot style to one pdf file. Your current Page Setup on each layout will be used.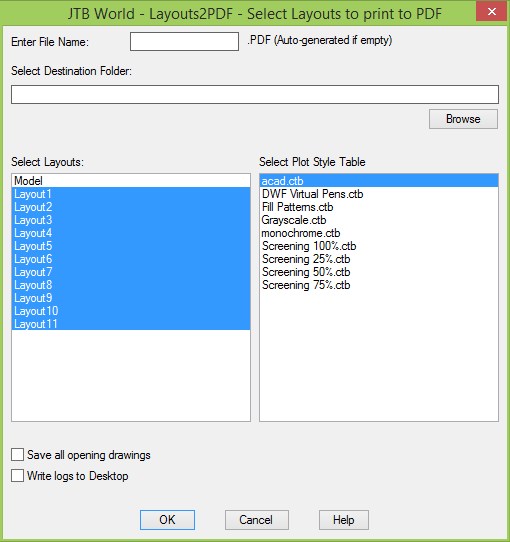 Other related apps are JTB Sheet Set Publish and Batch Publish for AutoCAD.
Download
JTB Layouts2PDF trial is available as an AutoCAD app on Autodesk App Store.

If purchase has been done via Autodesk App Store the download is available on My Downloads page. Sign in with the same account used when purchasing.
Alternative download: JTB Layouts2PDF 2.4.0.zip
System requirements
AutoCAD 2012 or later or verticals based on AutoCAD where AutoCAD 2023 is the most recent version supported.
All verticals or flavors based on AutoCAD should be working like AutoCAD Architecture (ACA), Architectural Desktop (ADT), AutoCAD Civil 3D, AutoCAD Electrical , AutoCAD Map 3D, AutoCAD Mechanical, AutoCAD MEP (AMEP, ABS), AutoCAD P&ID, AutoCAD Plant 3D, Autodesk Advance Steel.
BricsCAD or other CAD software with LISP functionality can be supported upon request.
Compatible with those operating systems AutoCAD runs on like Windows 8, Windows 8.1, Windows 10 and Windows 11.
Older Windows versions might also work but are not directly supported.
JTB World is an Autodesk Authorised Developer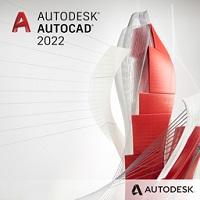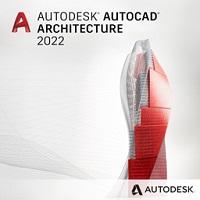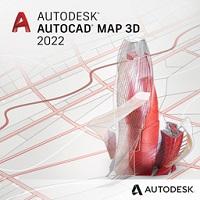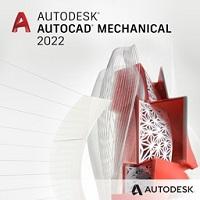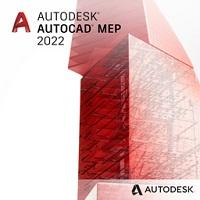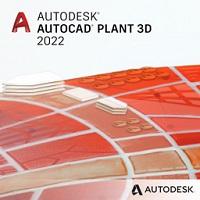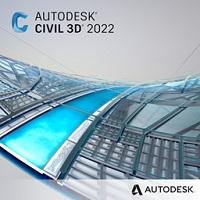 Purchase
20 USD for one license of JTB Layouts2PDF or less depending on the quantity of licenses.
If you have really many users that you want to give access to this software we can discuss a discounted price based on your particular situation. Educational discounts available.
The license is perpetual. Support and upgrades is included for a minimum of 2 years after purchase. If you have more than one computer and you are the only user of the application one license is enough. 
Purchase Layouts2PDF from the Autodesk App Store site or by contacting us.

See activation instructions here: JTB World Apps Licensing. 
If purchase has been done via Autodesk App Store the download is available on the Autodesk App Store My Downloads page. Sign in with the same account used when purchasing.
If your company is tax exempt note that BlueSnap does not currently offer a way to prevent tax from being charged on orders. We need a copy of the tax exempt certificate to refund the tax if already paid.
Available payment methods depending on country where payment is done from: Local Bank Transfer (Canada), Wire Transfer to Canada, Interac e-Transfer, Cheque (to Canada). Via BlueSnap (Global Payment Gateway) these methods may be available (not a complete list as it is updated from time to time by BlueSnap): Credit card (Visa, Master Card, American Express, Discover, Diners Club, JCB, Carte Bleue), PayPal, Local Bank Transfer, Wire Transfer, ACH, Google Pay, UK Direct Debit, Smart Debit, Real-time Bank Transfer, Electronic Check (ECP), Apple Pay, Skrill (Moneybookers), WebMoney, Sofort, Giropay, iDeal, ENETS and Alipay (SEPA (Single Euro Payments Area) Direct Debit, PaySafeCard, Ukash, cashU, Boleto Bancario, Boleto Bancario can be made available upon request) - Refund policy
Documentation
Installation
Use the AutoCAD app installer that also puts a button on the Add-ins (Plug-Ins in older versions of AutoCAD) Ribbon tab.
Activation
See activation instructions here: JTB World Apps Licensing. 
Usage
First, you have to setting up your layouts with PageSetup command. Once paper sizes, plotting scales, orientations etc. are at the right place, run Layouts2PDF command. A dialog will bring up for you to select layouts and plot style. Then you can specify the output pdf file name and browse for a destination folder. Click OK and waiting for AutoCAD do the publishing job. You can watch the plotting progression and details by click to the plot/publish notification icon at lower right corner of AutoCAD window.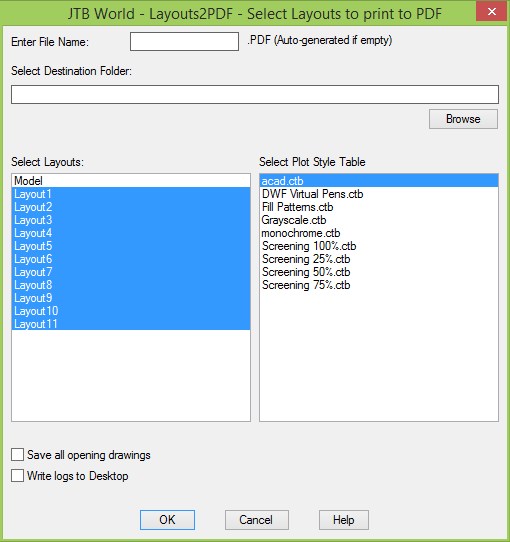 Version History
2022-04-25 - version 2.4.0

Added Autodesk AutoCAD 2023 support.

2021-07-09 - version 2.3.0

Remove messages about uninstallation in very-silent installation mode.

2021-04-13 - version 2.2.2

Added AutoCAD 2022 support.

2020-07-26 - version 2.2.1

2020-05-16 - version 2.2

Added AutoCAD 2021 support.

2019-03-28 - version 2.1

Added AutoCAD 2020 support.

2018-03-22 - version 2.0

Network license implemented.
Added AutoCAD 2019 support.

2017-03-21 - version 1.0 update

Added Autodesk® AutoCAD® 2018 support. No change in version number.

2016-08-19 version 1.0
License agreement
The license agreement is found here.
Customers
Some JTB Layouts2PDF Customers
Trinam Drafting & Design
GKN Driveline
Bosch
Contact us for any questions, wishes or comments.