About | Download | Newsletter | System requirements | Purchase | Documentation | Version History | License agreement | Customers
About
"Flagstone (flag) is a generic flat stone, cut in regular rectangular or square shape and usually used for paving slabs or walkways, patios, flooring. The name derives from Middle English flagge meaning turf, perhaps from Old Norse flaga meaning slab or chip."
Drawing a flagstone layout is a time consuming task. A chosen set can have up to 12 sizes. The pattern must look random and following strict rules:
1. No more than 4 tiles sit on a row (or a column), except at the boundary edge of the area.
2. 2 tiles in a row next to each other should be different size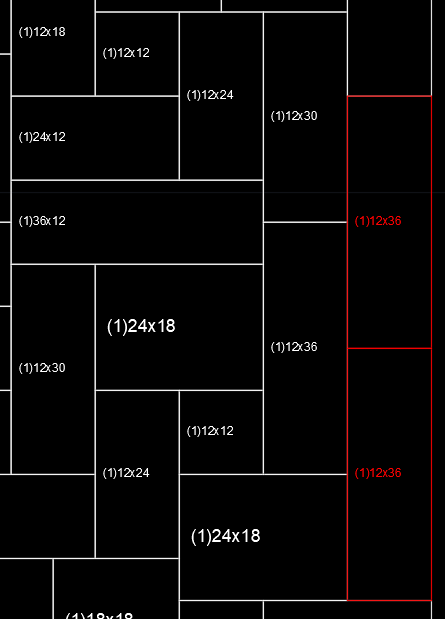 3. No 4 tiles have their corners meet each other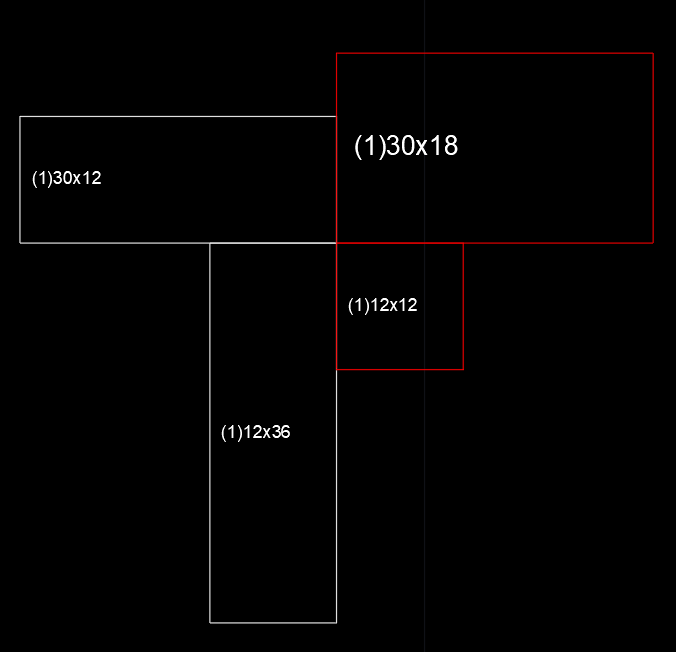 Following these rules here is an example of the generated flagstone pattern.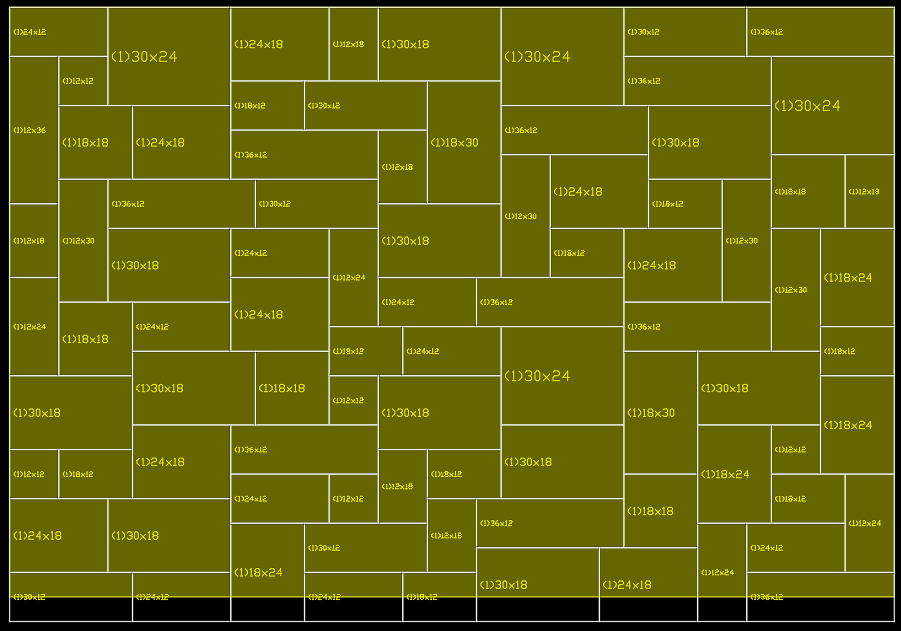 There is no "hatch" pattern available in AutoCAD to do this. The array command is useless in this case. But for now, luckily, we offer the FlagStone command.
FlagStone command will ask you to select polylines and generate flagstone layouts over each one. It is not perfect. Each result is just a proposal, randomly generated. Sometime, it fails to find the tile to continue and stop. You have to run it again and again and choose the best layout. You might also have to adjust and combine layouts to create your final one. But for sure, FlagStone command will save you a lot of time since 90% of the task is automated and done. 
Download
Trial license is available for 30 days after first usage. Support is available during the trial as well as after purchase.
JTB FlagStone can be downloaded here, or in Autodesk App Store or by contacting us.

If purchase has been done via Autodesk App Store the download is available on the Autodesk App Store My Downloads page. Sign in with the same account used when purchasing.
System requirements
Operating system: same as the CAD software is running on.
Compatible with AutoCAD versions (2013 and up to AutoCAD 2023). Works with all flavors/verticals based on AutoCAD like AutoCAD Architecture (ACA), AutoCAD Civil 3D, AutoCAD Electrical , AutoCAD Map 3D, AutoCAD Mechanical, AutoCAD MEP (AMEP, ABS), AutoCAD P&ID, AutoCAD Plant 3D, Autodesk Advance Steel.
Contact us if support for other CAD software is needed like BricsCAD.
JTB World is an Autodesk Authorised Developer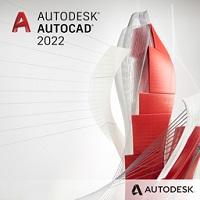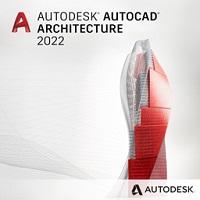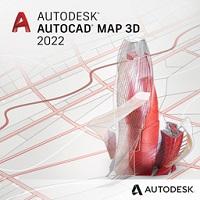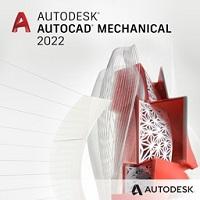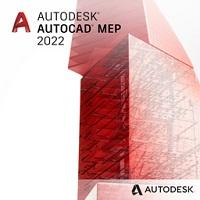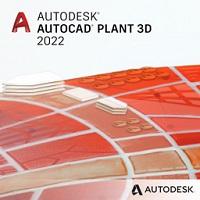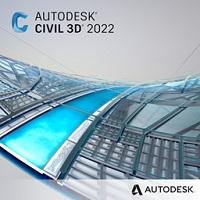 Purchase
95 USD for one license of JTB FlagStone or less depending on the quantity of licenses.
If you have really many users that you want to give access to this software we can discuss a discounted price based on your particular situation. Educational discounts available.
The license is perpetual. Support and upgrades is included for a minimum of 2 years after purchase. If you have more than one computer and you are the only user of the application one license is enough. 
Purchase directly from us. Click on Buy Now below.
Purchase JTB FlagStone from the Autodesk App Store site.

Once installed, the app is running in Trial Mode, with Trial License. Trial License will expire 30 days after first usage. See activation instructions here: JTB World Apps Licensing. 
If purchase has been done via Autodesk App Store the download is available on the Autodesk App Store My Downloads page. Sign in with the same account used when purchasing.
If your company is tax exempt note that BlueSnap does not currently offer a way to prevent tax from being charged on orders. We need a copy of the tax exempt certificate to refund the tax if already paid.
Available payment methods depending on country where payment is done from: Local Bank Transfer (Canada), Wire Transfer to Canada, Interac e-Transfer, Cheque (to Canada). Via BlueSnap (Global Payment Gateway) these methods may be available (not a complete list as it is updated from time to time by BlueSnap): Credit card (Visa, Master Card, American Express, Discover, Diners Club, JCB, Carte Bleue), PayPal, Local Bank Transfer, Wire Transfer, ACH, Google Pay, UK Direct Debit, Smart Debit, Real-time Bank Transfer, Electronic Check (ECP), Apple Pay, Skrill (Moneybookers), WebMoney, Sofort, Giropay, iDeal, ENETS and Alipay (SEPA (Single Euro Payments Area) Direct Debit, PaySafeCard, Ukash, cashU, Boleto Bancario, Boleto Bancario can be made available upon request) - Refund policy
Documentation
See activation instructions here: JTB World Apps Licensing. 
General Usage Instructions
Start the app from the Add-ins tab on the Ribbon or with the command FlagStone.
Select a set of flagstone size. As you know, the set should be large enough. The more size you choose, the more option you have to fill the layout properly.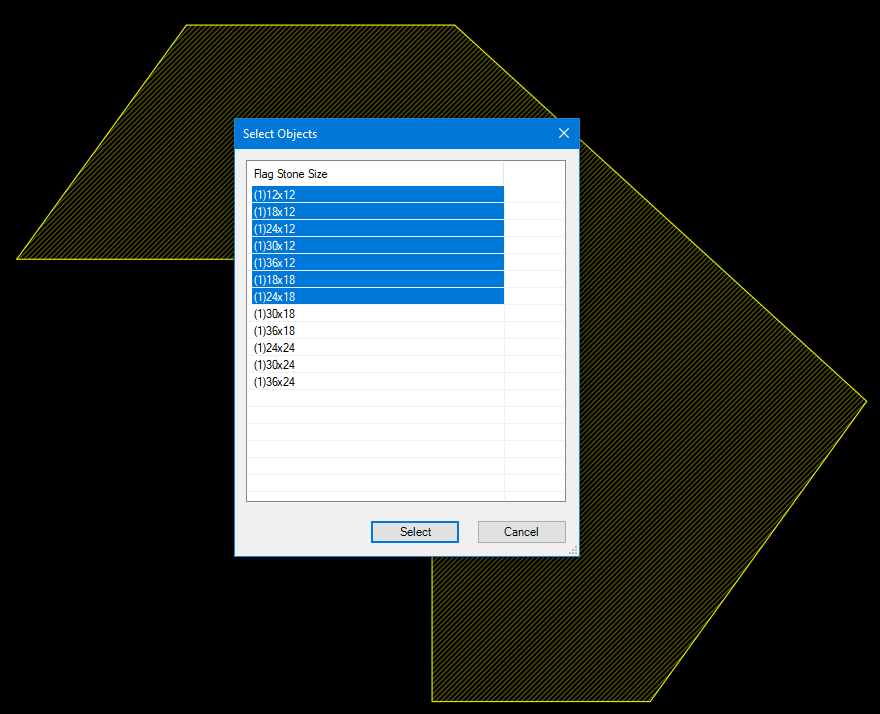 Then you will be asked whether you want a Rectangle layout, or a "Freestyle" layout. A rectangle layout will have 4 straight edges and flagstones on those edges will be aligned to fit. Meanwhile, a freestyle layout is just a fill to a polyline area. At edge of a freestyle layout, flagstones are not aligned to fit.
Next, you select polylines. Note that only straight polyline is supported.
The app will run and you can see its progression window. You can cancel it if it takes too long than expected.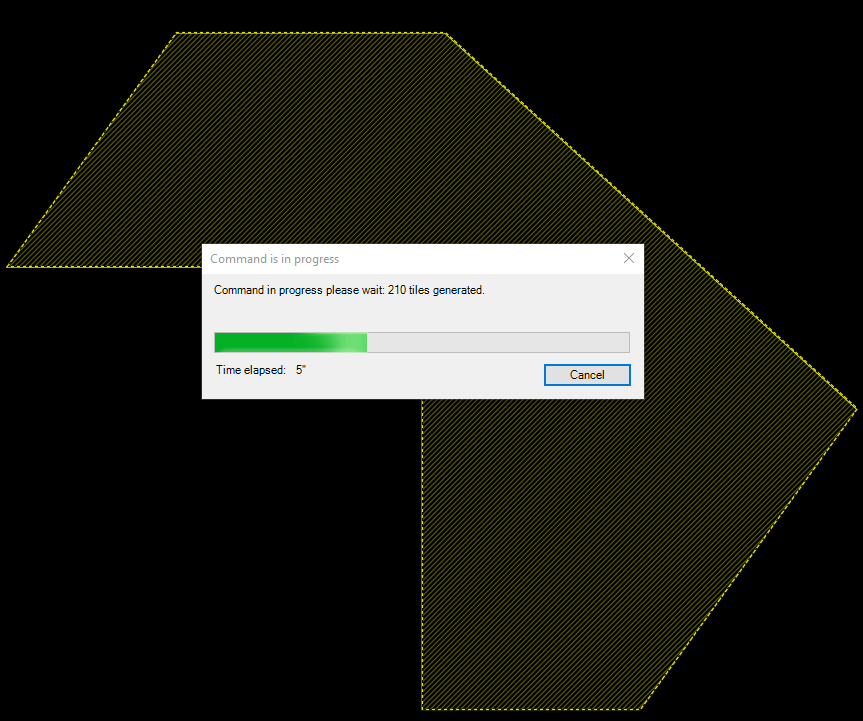 Once done, the app will bring up AutoCAD TextWindow, show some logs and a quick flagstone size schedule. Then you will know how many flagstone tile of each size are laid.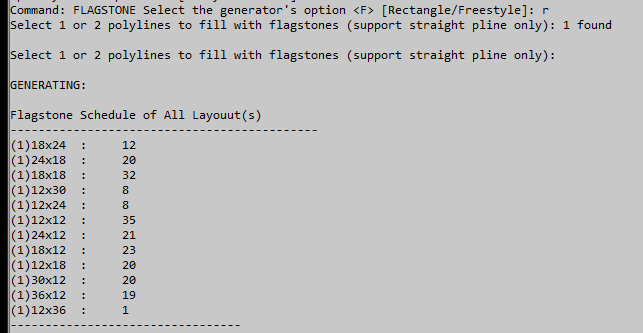 The results are like in the screenshots.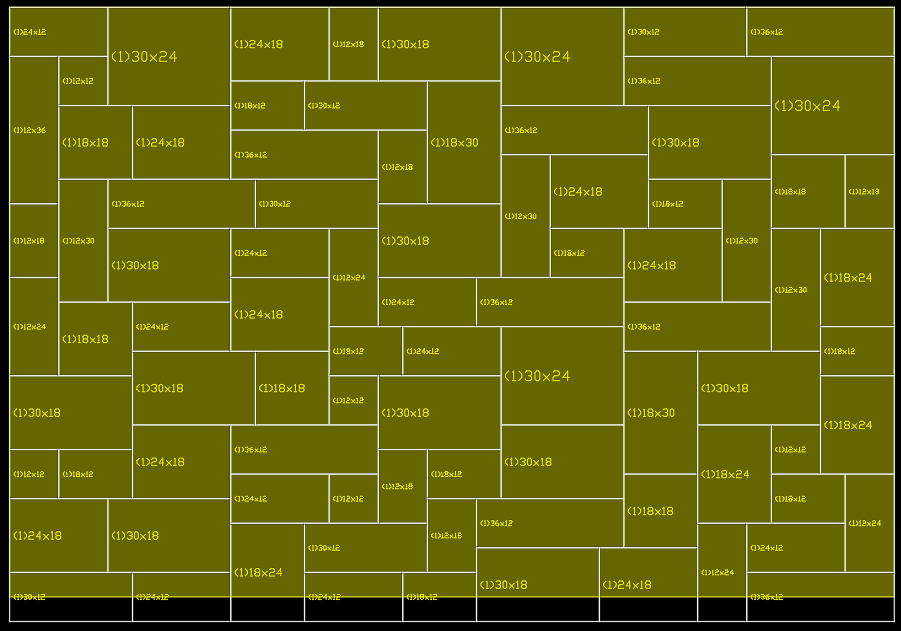 Issues
Often, it happens that the app can't find a right tile to fit in at some position. Then, an error red tile is placed and the app will continue to run.
The Rectangle layout is the closest one that fit. It depends on the polyline's dimensions. You can adjust it manually, or make another run to find a better result. To get more varying results, you can change the input by shrink or enlarge your polyline some inches. 
The result layout is a random proposed solution with error tiles marked as red. You should copy the input and run the command 3 or 5 times to choose the best result. You should also adjust the tiles manually where the app fails to find the right tile.
If the selected area is too large this dialog box warning will show.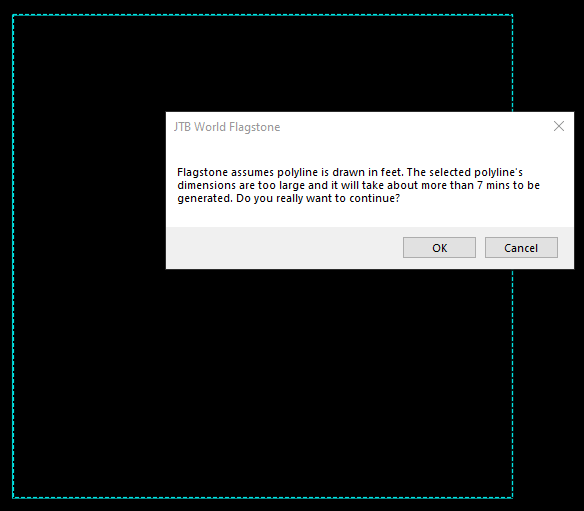 Version History
2022-04-25 - version 1.6.0

Added Autodesk AutoCAD 2023 support.

2021-07-09 - version 1.5.0

Remove messages about uninstallation in very-silent installation mode.
2021-04-13 - version 1.4.2
Added support for AutoCAD 2022
2020-07-26 - version 1.4.1
2020-05-09 - version 1.4
Added support for AutoCAD 2021
2019-10-15 - version 1.3
License agreement
The license agreement is found here.
Customers
Some JTB FlagStone Customers
Stoney Bank Nurseries, Inc.
If you want other features added feel free to contact us with your wishes.