About | Download | Newsletter | System requirements | Purchase | Documentation | Version History | License agreement | Customers
About
JTB TimberTool is an add-on to AutoCAD Architecture (ACA) or ADT based products including MEP and Civil 3D.

JTB 

TimberTool makes it easy to convert closed polylines into mass elements and makes the bounding box width and depth correct for scheduling purposes.
The product was initially created for usage with timber but works with lumber, structural steel or concrete shapes.
Style, layer, extrusion depth (or thickness) can be specified.
Property sets can be attached automatically if they apply to mass elements.
You can manually specify the alignment axis so that rotated polylines are converted correctly.
You can specify if you want to retain the polylines or not after conversion.
See this short video on how it can be used.
Download

When not registered JTB TimberTool works as a free trial that is fully functional except that you can only convert three polylines per AutoCAD session. When purchased it can be used without restrictions.
If purchase has been done via Autodesk App Store the download is available on the Autodesk App Store My Downloads page. Sign in with the same account used when purchasing.
Alternative download: JTB TimberTool 2.3.0.zip
System requirements
Compatible with ADT 2007, AutoCAD Architecture 2008 to AutoCAD Architecture 2023. All flavors based on them should be working like AutoCAD MEP (AMEP, ABS) and AutoCAD Civil 3D.
Windows XP, Windows Vista, Windows 7, Windows 8, Windows 8.1, Windows 10 and Windows 11.
JTB World is an Autodesk Authorised Developer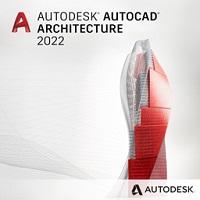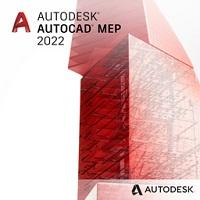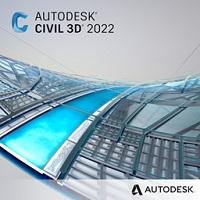 Purchase
New license: 30 USD for one license or less depending on the amount of licenses.
Upgrade license: 15 USD for one license or less depending on the quantity of licenses. 
When your purchase is completed you will get an email with a link to the download.
Or purchase from the Autodesk App Store site.

If you have really many users that you want to give access to this software we can discuss a discounted price based on your particular situation. Educational discounts available.
The license is perpetual. Support and upgrades is included for a minimum of 2 years after purchase. If you have more than one computer and you are the only user of the application one license is enough.
If your company is tax exempt note that BlueSnap does not currently offer a way to prevent tax from being charged on orders. We need a copy of the tax exempt certificate to refund the tax if already paid.
Available payment methods depending on country where payment is done from: Local Bank Transfer (Canada), Wire Transfer to Canada, Interac e-Transfer, Cheque (to Canada). Via BlueSnap (Global Payment Gateway) these methods may be available (not a complete list as it is updated from time to time by BlueSnap): Credit card (Visa, Master Card, American Express, Discover, Diners Club, JCB, Carte Bleue), PayPal, Local Bank Transfer, Wire Transfer, ACH, Google Pay, UK Direct Debit, Smart Debit, Real-time Bank Transfer, Electronic Check (ECP), Apple Pay, Skrill (Moneybookers), WebMoney, Sofort, Giropay, iDeal, ENETS and Alipay (SEPA (Single Euro Payments Area) Direct Debit, PaySafeCard, Ukash, cashU, Boleto Bancario, Boleto Bancario can be made available upon request) - Refund policy
Documentation
Installation of the AutoCAD app
Download the app.
Run the installer.
Usage
For the manual installation TimberTool.bmp can be used as menu command image or toolbar button image and TimberTool.png can be used as palette tool image.
When installed as an AutoCAD app start TimberTool from the Add-ins (Plug-ins) tab or use the command TIMBERTOOL.

Register
To register the software when you have purchased click on the Register button that is available when running the command TimberTool. Enter the register key you have got emailed in the text box.
Timber Creation Tool Dialog Box
Make selection of the settings as needed.
Select the style for the mass element.
Select layer or inherit the layer of the polyline.
Specify the extrusion depth.
Add property set automatically will add any property set that applies to mass element objects.
For angled timber it can be useful to select prompt for alignment axis 2 points.
If the polyline should be deleted select erase 2D geometry.
Click on Select Polylines and select one or multiple polylines.
Press OK.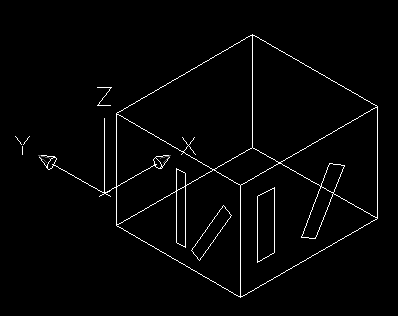 Before conversion to mass elements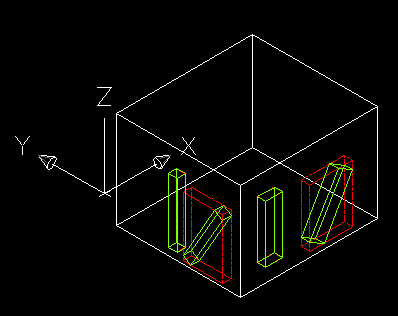 Conversion using ExtrudeLinework (notice that the bounding box is not correct.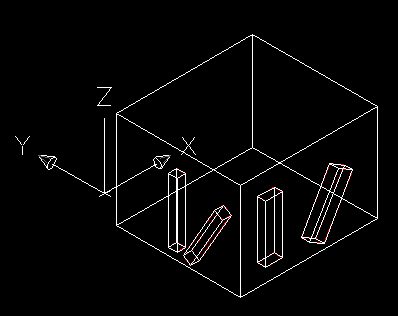 Result after using TimberTool


Using ExtrudeLinework notice that the Width and Depth is based on the bounding box not the actual mass element.


Notice that after using TimberTool the Width and Depth is correct as expected to be.
Version History
2022-04-25 - version 2.3.0

Support for Autodesk AutoCAD Architecture 2023.

2021-08-15 - version 2.2.0

Fixed error when extrusion height is negative.

Fixed display error when the screen has a display scale.

2021-04-13 - version 2.1.1

Support for Autodesk® AutoCAD® Architecture 2022.

2020-04-10 - version 2.1

Support for Autodesk® AutoCAD® Architecture 2021.

2019-03-28 - version 2.1

Support for Autodesk® AutoCAD® Architecture 2020.

2018-04-11 - version 2.1

Support for Autodesk® AutoCAD® Architecture 2019.

2017-04-04 - version 2.0

Support for Autodesk® AutoCAD® Architecture 2018.

2015-03-28 - version 1.8

Support for AutoCAD Architecture 2016

Minor bugs fixed when entering invalid values in the dialogbox

2014-05-01 - version 1.7

Support for AutoCAD Architecture 2015

2013-04-13 - version 1.6 update

Support for AutoCAD Architecture 2014. To upgrade delete the existing TimberTool.bundle folder first.

2012-05-06 - version 1.6

Support for AutoCAD Architecture 2013

2009-05-17 - version 1.5

Support for AutoCAD Architecture 2010 added including support for 64-bit.

2007-08-10 - version 1.4

Alignment axis is automatically determined when possible. The longest side of a rectangle is selected as alignment axis

Negative extrusion depth is allowed and makes the mass element extruded the other direction.

The layer checkbox remembers its setting between sessions.

2007-08-05 - version 1.3

Inherit the layer of the polyline

Support for other units than millimeter

2007-07-29 - version 1.2

Noun-verb selection

Latest setting to be used as default

2007-06-12 - version 1.1

Add property sets

Works with objects located on different UCS

2007-05-20 - version 1.0
License agreement
The license agreement is found here.
Contact us for any questions, wishes or comments.