About | Download | Newsletter | System requirements | Purchase | Documentation | Version History | License agreement | Customers
About
JTB Rebar is a BIM-like Rebar Callout - Automatic Rebar Table - Dynamic Beam Detailing app for AutoCAD.
JTB Rebar app has two sections. First section is generally about the "Rebar Callout" block. Second section is for rebar detailing commands. Currently, in the second section, there is 1 command available. It is JTBW_DETAILBEAM command.
Section 1 - Rebar Callout
The key object of JTB Rebar app is a special dynamic block named "Rebar Callout", used for tagging rebars.
All the information of a rebar will be written to "Rebar Callout" block's attributes: rebar size, bending shape and dimensions, number of rebars, rebar mark and rebar table name (or barlist name).
Various settings available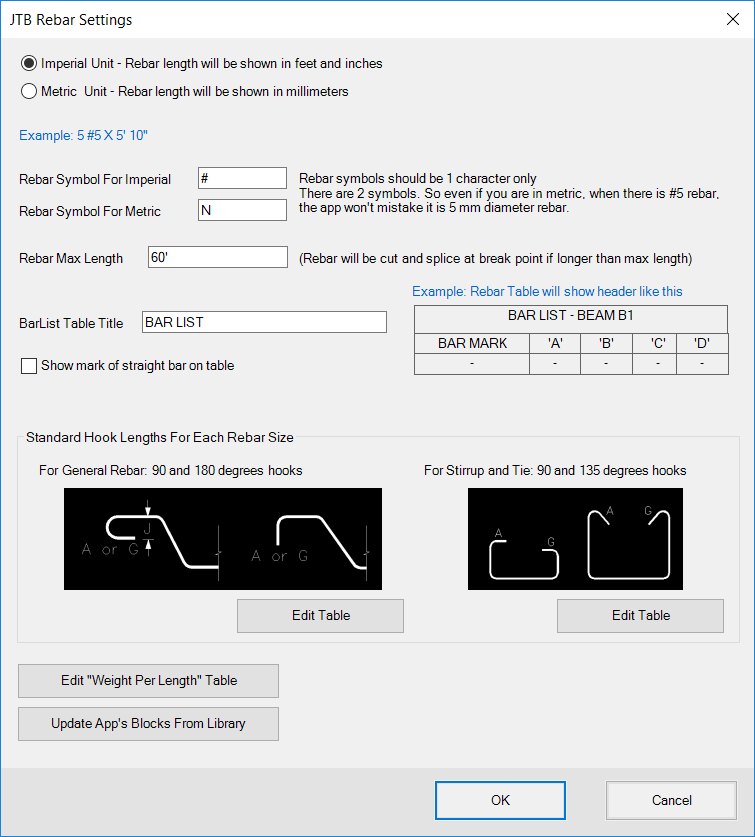 JTB Rebar gives you 2 commands helping you to work efficiently with the "Rebar Callout" block. They are JTBW_InsertRebarCallout and JTBW_EditRebarCallout.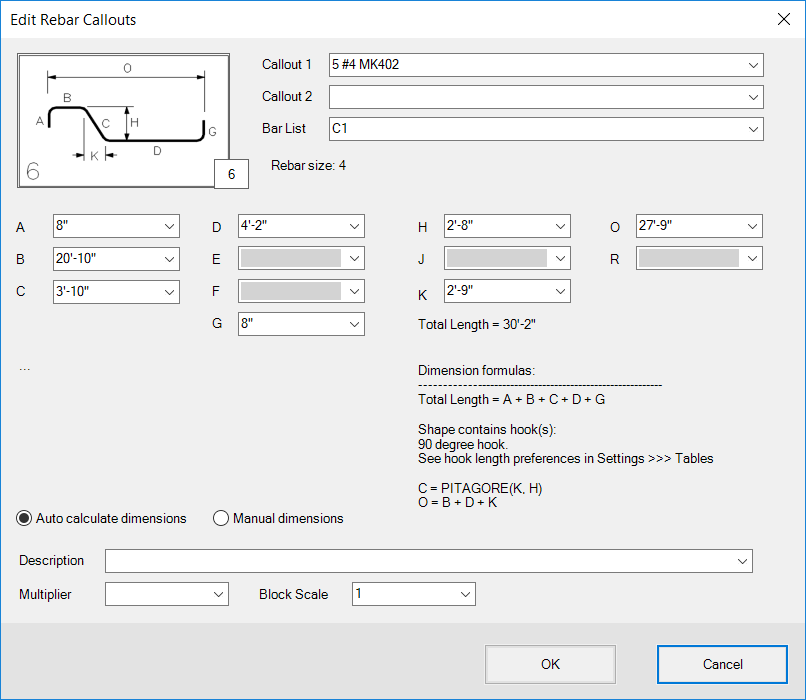 Note that, there is no synchronization between the Rebar Callout block and the rebar line or pline object. Once drawing is changed, you have to run JTBW_EditRebarCallout to update the information.
But once you have all rebar callouts with correct bending information, the app can generate Rebar Tables (or Barlist Tables) across drawings for you. Rebar Callout blocks are like BIM objects, and the rest of the work is automatic:
Run JTBW_GenRebarTables command, then select drawings. The app will parse all rebar callouts in all selected drawings, group similar rebars to groups, then assign unique rebar marks to them.

Next, it will create or update existing Rebar Tables (or Barlist Tables) in each drawing.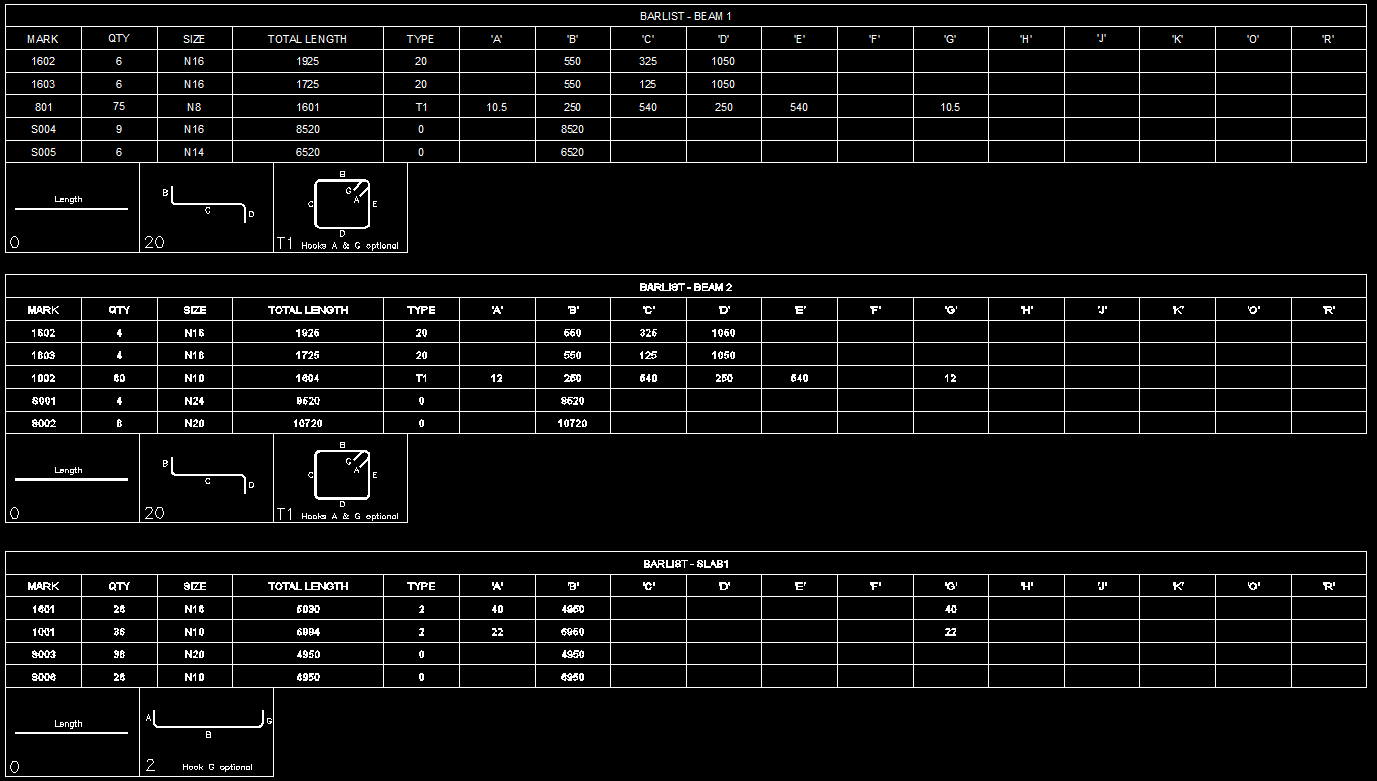 All rebar callouts in all selected drawings will have their mark updated.

Finally, all rebars information will be updated to Rebar spreadsheet.xlsx Excel workbook.

Section 2 - Beam Detailing Commands

The command's name is JTBW_DetailBeam. If you are drafting multi-span beam with varying heights every day, then this command can be a game changer for you.
The unique feature of the app is you don't have to enter beam's dimensions to a window with text boxes and combo boxes, etc. !
The input form for the beam is the AutoCAD drawing itself! You draw your beam sketch, fill information to input blocks of beam section, rebar, rebar tie, anchor, etc. You can also copy your sketch to make another beam!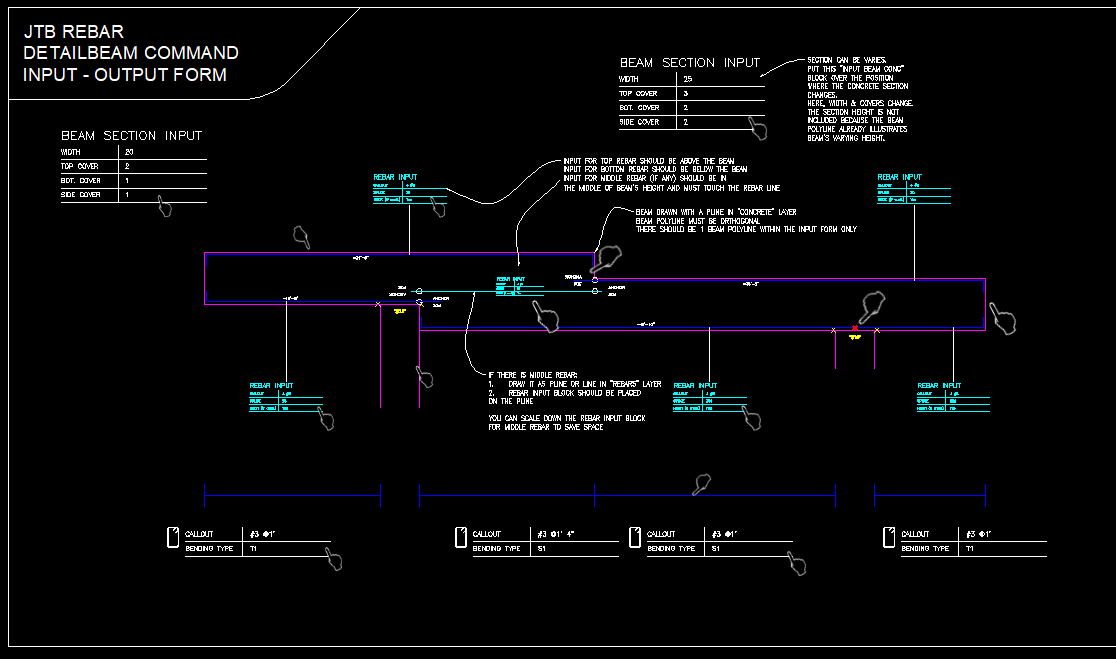 Then, based on your sketch, JTBW_DetailBeam command will generate the final drawing of the beam.
Moreover, beam's rebars will be tagged properly by "Rebar Callout" blocks. Therefore, to create the Rebar Table (or Barlist Table), it is just one click away by running the JTBW_GenRebarTables.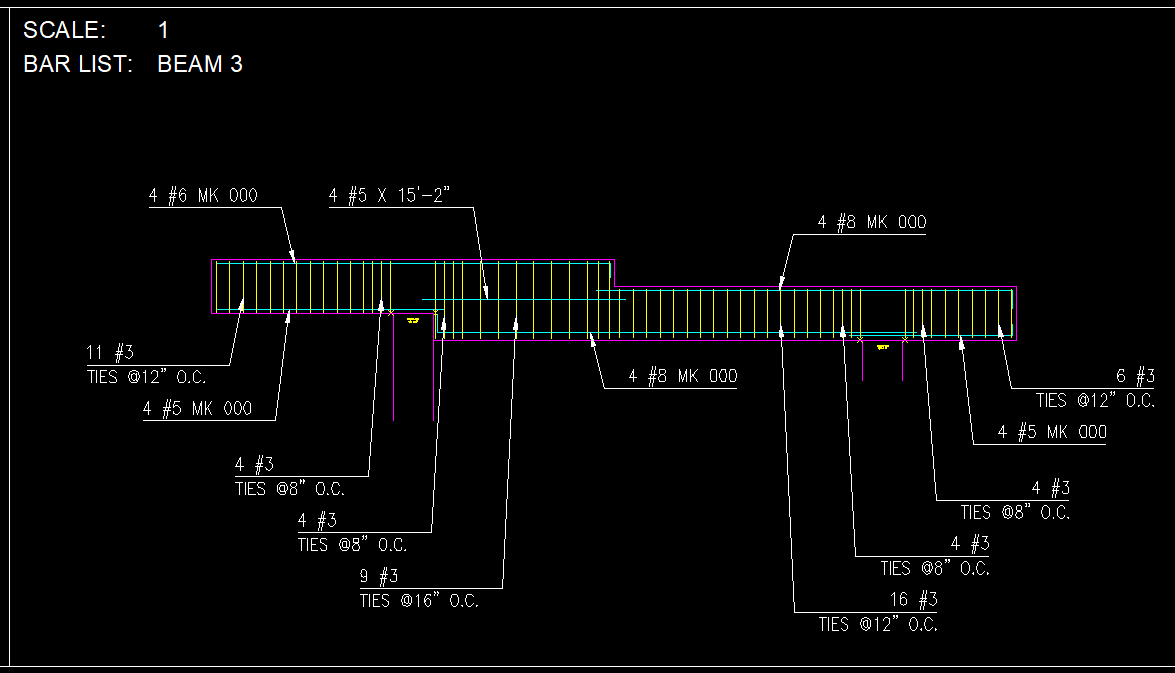 Videos
Insert and Edit Callouts
GenRebarTable
DetailBeam
Switching Unit
Trial License

Trial License is available for 15 days after first usage. Trial license is for evaluation, non commercial and educational purpose only.
Download
Trial License will expire in 15 days after first usage. Support is available during the trial as well as after purchase.
JTB Rebar can be downloaded here, or in Autodesk App Store.

If purchase has been done via Autodesk App Store the download is available on the Autodesk App Store My Downloads page. Sign in with the same account used when purchasing.
System requirements
Operating system: same as the CAD software is running on.
Compatible with AutoCAD versions (2013 and up to AutoCAD 2023). Works with all flavors/verticals based on AutoCAD like AutoCAD Architecture (ACA), AutoCAD Civil 3D, AutoCAD Electrical , AutoCAD Map 3D, AutoCAD Mechanical, AutoCAD MEP (AMEP, ABS), AutoCAD P&ID, AutoCAD Plant 3D, Autodesk Advance Steel.
Contact us if support for other CAD software is needed like BricsCAD.
JTB World is an Autodesk Authorised Developer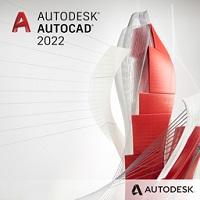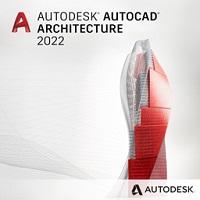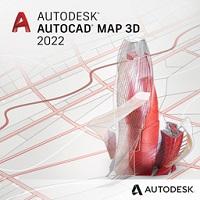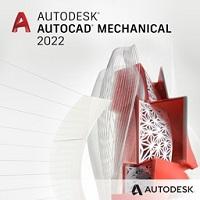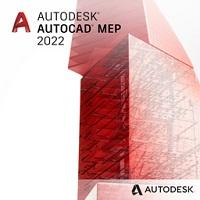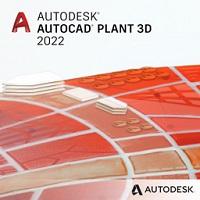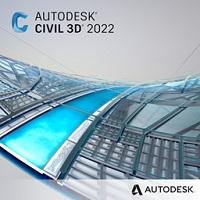 Purchase
195 USD for one license of JTB Rebar or less depending on the quantity of licenses.
If you have really many users that you want to give access to this software we can discuss a discounted price based on your particular situation. Educational discounts available.
The license is perpetual. Support and upgrades is included for a minimum of 2 years after purchase. If you have more than one computer and you are the only user of the application one license is enough. 
Purchase directly from us. Click on Buy Now below.
Purchase JTB Rebar from the Autodesk App Store site.

Once installed, the app is running in Trial Mode, with Trial License. Trial License will expire 15 days after first usage. See activation instructions here: JTB World Apps Licensing. 
If purchase has been done via Autodesk App Store the download is available on the Autodesk App Store My Downloads page. Sign in with the same account used when purchasing.
If your company is tax exempt note that BlueSnap does not currently offer a way to prevent tax from being charged on orders. We need a copy of the tax exempt certificate to refund the tax if already paid.
Available payment methods depending on country where payment is done from: Local Bank Transfer (Canada), Wire Transfer to Canada, Interac e-Transfer, Cheque (to Canada). Via BlueSnap (Global Payment Gateway) these methods may be available (not a complete list as it is updated from time to time by BlueSnap): Credit card (Visa, Master Card, American Express, Discover, Diners Club, JCB, Carte Bleue), PayPal, Local Bank Transfer, Wire Transfer, ACH, Google Pay, UK Direct Debit, Smart Debit, Real-time Bank Transfer, Electronic Check (ECP), Apple Pay, Skrill (Moneybookers), WebMoney, Sofort, Giropay, iDeal, ENETS and Alipay (SEPA (Single Euro Payments Area) Direct Debit, PaySafeCard, Ukash, cashU, Boleto Bancario, Boleto Bancario can be made available upon request) - Refund policy
Version History
2022-04-25 - version 2.3.0
Added Autodesk AutoCAD 2023

 

support
2021-07-09 - version 2.2.0
Remove messages about uninstallation in very-silent installation mode.

Minor improvement in the file dialog window.
2021-04-13 - version 2.1.2
Added Autodesk AutoCAD 2022

 

support
2020-07-24 - version 2.1.1
2020-05-09 - version 2.1.0
Added Autodesk® AutoCAD® 2021

 

support
2019-07-08 - version 2.0.2
Dialog box improvements to better handle different Windows text scale settings

Updated installer

Added ability to install and configure for network license usage through command line

Now installs to ProgramData\Autodesk\ApplicationPlugins\JTB Rebar.bundle
2019-03-28 - version 2.0.1
Added Autodesk® AutoCAD® 2020

support
2018-12-27 - version 2.0
Added Autodesk® AutoCAD® 2019 support

Upgraded the framework and enhanced the UI.
2016-08-01 - version 1.0
License agreement
The license agreement is found here.
Customers
Some JTB Rebar Customers
Iron Horse Design Group
Post-Tension Services of Texas
SKM STEEL HOLDINGS Co., LTD.
Acier d'Armature des Cantons
The University of Akron
If you want other features added feel free to contact us with your wishes.